Writing Free Software
in
a country of Maruti Dealers
Indranil Das Gupta
indradg@l2c2.co.in
Licensed under: Creative Commons 4.0 Attribution-ShareAlike


#whoami


"My name is Das Gupta and I'm not a Librarian"


#whoami


#whoami
2005 - Consulted with Red Hat Inc.
2005 - Co-founded L2C2 Technologies - an open source consultancy
2005 -

Koha LiveCD Manager

2006 - Project Co-Lead OpenOffice.org Bengali Native Language Project
2010 -

Technology Lead for West Bengal Public Library Network

2015 -

Code contributor and member of the Koha Release Team


A LITTLE WHITE LIE!

Image source : Bluesbuster.net


It was suggested that I speak about
"India's Contribution to Koha Development"


Indian Population
125.2 crore (1.252 billion) - 2013
Indians in the Koha Development Team
| | | | | | |
| --- | --- | --- | --- | --- | --- |
| | | | | | |
| Md. Aftabuddin | Amit Gupta | Indranil Das Gupta | Koustubha Kale | Meenakshi R. | Savitra Sirohi |


A quick recap of FOSS myths
Free Software is NOT commercial software
Free software is cheap; NO need ever to pay anyone
Anyone can simply download and start to use it


Free software is ...
Software whose code is openly available and whose license allows us to use it, change it and distribute it to anyone with these same rights remaining intact.


Koha has largely been funded development
The original development by Katipo
MARC21 support, UNIMARC support, z39.50 support
Enriched OPAC development, EBSCO plugin
Barcode / Spine Labels / RFID development
Gate Register (first crowdfunded feature from India)


How big is Koha ILS

$ sudo apt-get install koha-common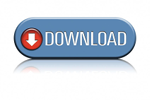 How big is Koha ILS
| | | |
| --- | --- | --- |
| Lines of code | : | 1,75,11,930 (1.75 crore) |
| No. of commits | : | 28,470 Github |
| Notional cost | : | 10s of millions of $$$ |



How big is Koha ILS
| | | |
| --- | --- | --- |
| Major releases in a year | : | 2 |
| Minor bugfix, security, maintenance releases | : | 10 |


So who makes this possible?
Release manager
Release maintainers
Package manager
Translation manager
QA manager
QA team
Documentation manager
Testers
Developers
Bug reporters


#reality_check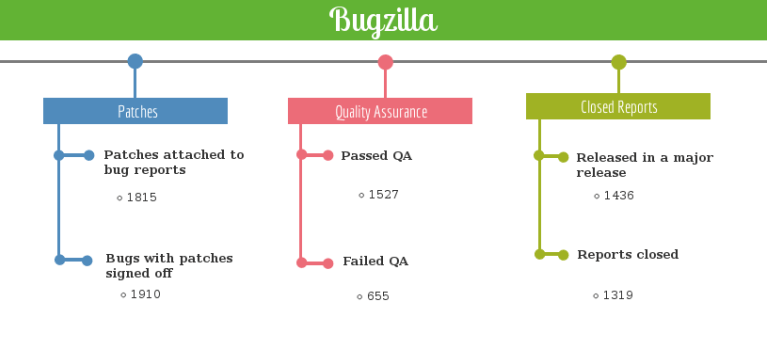 Source : http://blog.bigballofwax.co.nz/2016/12/30/koha-2016-by-the-numbers/


#reality_check
How many of these from India?


So no development happening from India?
No! There is development
But..


The Bug Bears
Lack of testers, bug reporters (cultural issues)
Indian patches locked away as closed source
Patches that do not follow best practises
If we do, we release when the code is "complete"
**After market** development
Extending Koha using PHP and direct DB access


Who is responsible?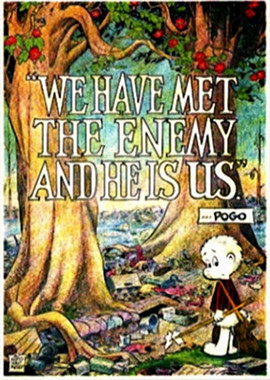 Source : Walt Kelly's (1913-1973) Earth Day poster on April 22, 1970.


Who is responsible?
Librarians, Library administrators, bureaucrats

Koha is free, so service should also be free... right?
Who is the L1? We want sasta, sundar, tikaao!
Share what we paid for with others? No way!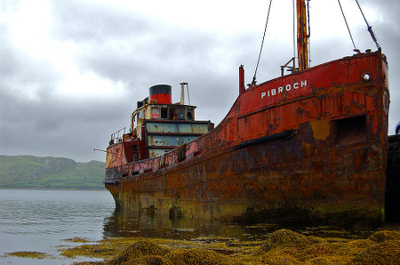 Who is responsible?
Indian Koha vendors and developers

Rent seeking attitude
Low per project revenue
Lack of active participation in global community


Developers! Developers! Developers! Developers!
Ummm.... no!
Coding is just one part of Koha's development.


Contributing to Koha
Find a bug and report it
Volunteer as a tester
Fix a bug and submit the patch
Help in brainstorming
Answer new users' queries
Translate Koha into your own language
Organise a local event around Koha
Fund-a-feature!


The way forward
User education
Closer collaboration among Indian Koha vendors
Region-wise frequent interaction fora like KohaNA
Koha user-consortia development
become "Maruti Suzuki"


Thank you!
Contact info
Indranil Das Gupta
Email : indradg@l2c2.co.in
@indradg (Twitter)
Phone: +91-98300-20971